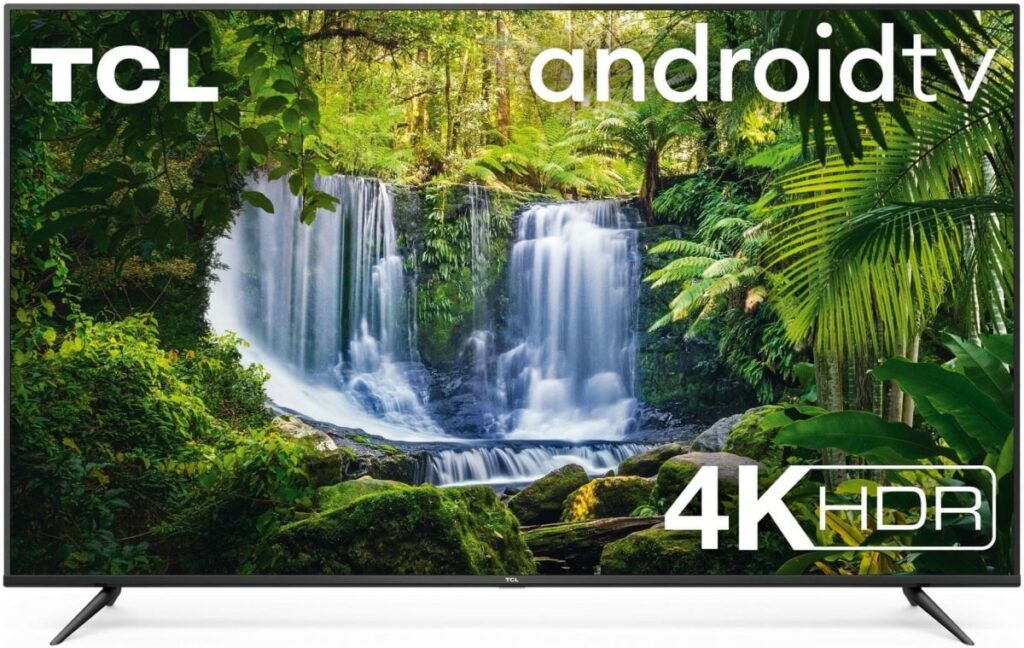 Sale!
Ske Mini Ups For Router 8800 Mah
$29.00
DC Mini Ups For Wifi Router Camera 5v 9v 12v Output POE 15v 24v
Can Be Use Also As Power Bank
POE Port 12V/24V selectable
DC 5V/9V/12V selectable
With USB port, Input Voltage:100Vu -240V.
Small DC communication
equipment, network peripherals such as:
Modem, routers, etc.